Wood deck and Brick pressure washing

Yardbeautiful is here for you

Keep those wood decks looking new

and clean the moss off your brick and

keeping it beautiful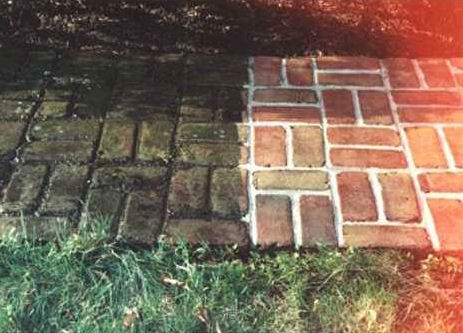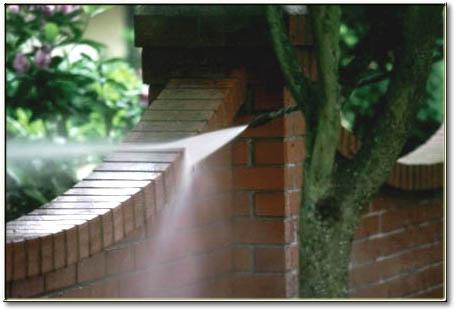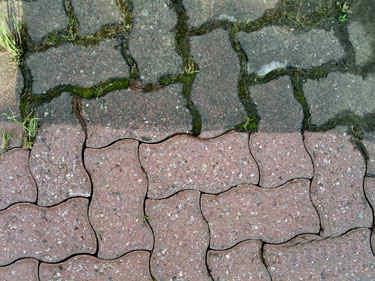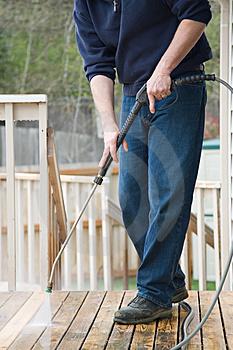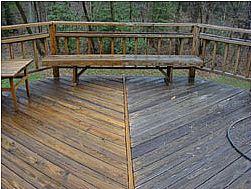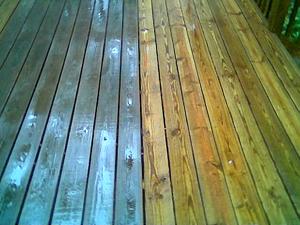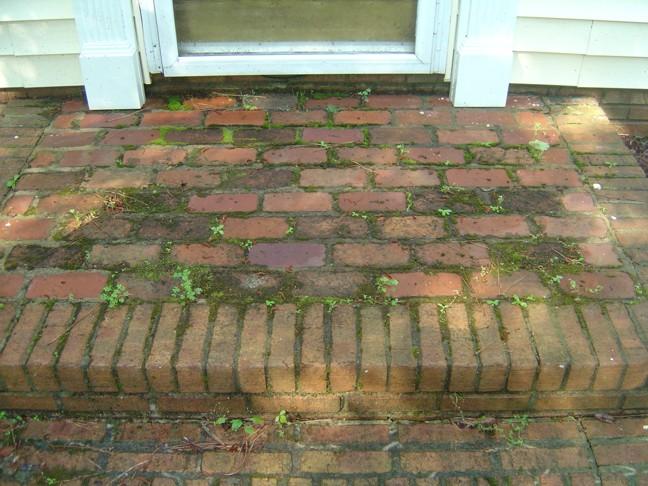 After Making the investment on brick or a wood decking patio keep it looking new and call us at Yardbeautiful for a quote on pressure washing it.

1 920 256 1230

Wood decking can take a beating whether its been in the woods and shade with moss growth

Or the natural greying that the sun can cause

But a little bit of work and we can pressure wash it get its natural wood beauty back.

If you are looking to paint or stain it please ask us about that as well. 

The same can be said for brick. Over time it can loose its color a bit and if it is in the shade you can get moss growth .Brick is a very beautiful investment so it is well worth the effort to keep it looking beautiful .

Getting rid of the mossy build up the dark discolorization

A fresh sweep of sand

and it can be new again.

We can do your patio

your walk

and even brick and stone pillars and fences

Some bricks color may not change when  pressure washed

feel free to call us and we will take a look and give you a quote .